Private TV Channel Solution on IP Platform
GEN provides Streaming Solutions for Private TV Channels on the Internet Platform.

A solution that is suitable for distribution of a "Regional Channel" across the world at affordable costs.

Utilize the power of technology to reach customers across the world.

Internet TV
Internet TV is the digital distribution of television content via the Internet. Delivery of LIVE and Stored content over the Internet using a streaming technology.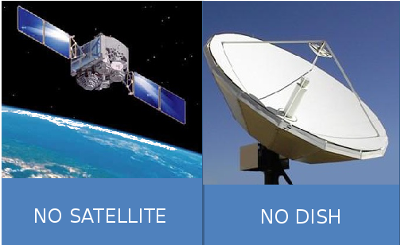 GEN has domain expertise in the following areas
1

- Video streaming (Live Content)

2

- Video on Demand (Stored Content)

3

- Video Processing for third parties

4

- E-class / Distance Education / Interactive Education

5

- Video Conferencing

6

- Internet Radio

7

- Network Operation Center Set-up and Management

8

- Software Development

9

- Mobile Applications

10

- Hardware Products (Bluetooth based)

11

- Home Automation

12

- Data Center Management

13

- Back- end Support System

14

- Access Devices